Title: Walk Into Me
Author: Jill Prand
Genre: Romance, New Adult
Series: Walking, Book #2
Publication Date: January 17th, 2014
Hosted by: Just My Bucking Book Tours
I know I will never get over her. Watching her walk away with him ripped my heart out and left it bleeding on the floor. But I can't hide anymore. I have to face my life without her.

Brad has been in love with Lisa for as long as he can remember. One night years ago they took each other's virginity but while it was the best night of Brad's life, for Lisa it was a way to forget about Bobby. Or was it?

Brad re-emerges right when Lisa needs him most. Only Brad knows everything about her and when Lisa's insecurities come to the surface the shoulder Lisa needs is Brad's. Now Brad has to decide if he has it in him to trust his heart.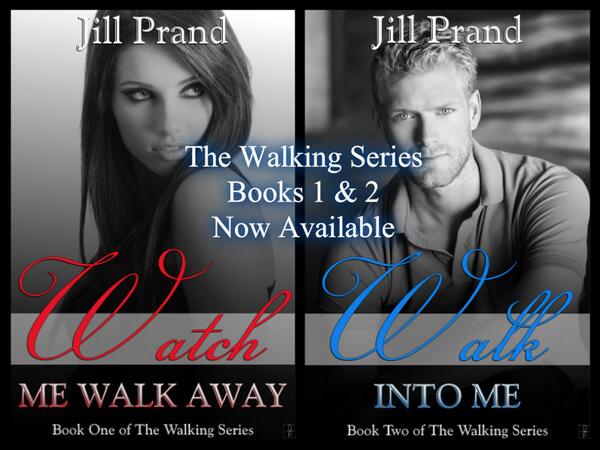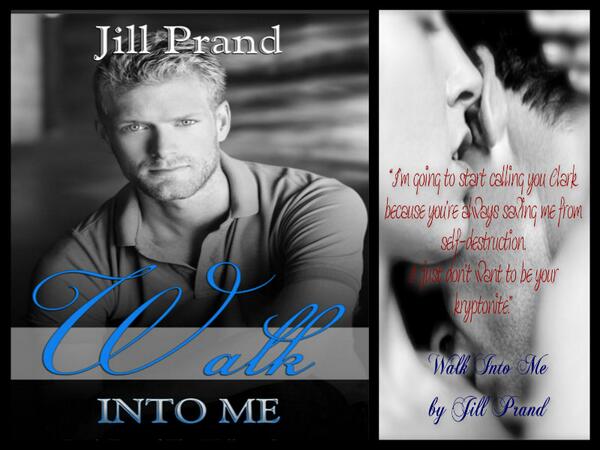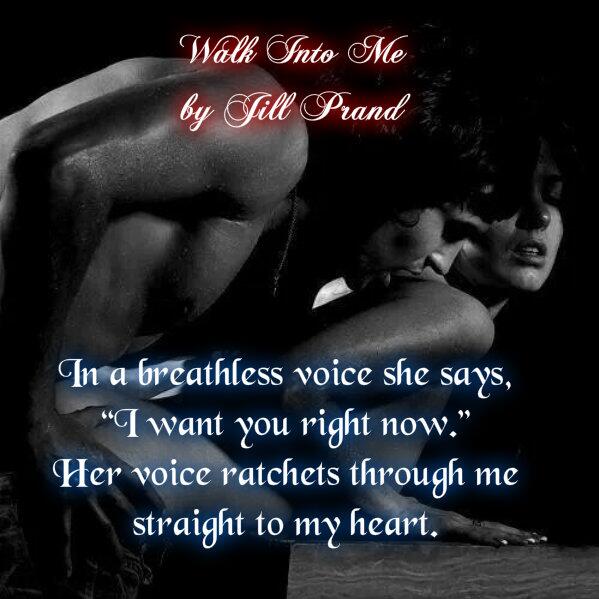 WATCH ME WALK AWAY BOOK #1
https://play.spotify.com/user/1261941870/playlist/3cRGUgoJF3hZYPEMoL3LBM
Living in Northern New Jersey originally from Long Island, Jill Prand is a wife and mother of two girls. She's been an avid reader all her life, spending Sunday afternoons curled up with a good book. "We had a huge bookshelf in our den when I was a child with a diverse set of authors like Ayn Rand, Stephen King, Mario Puzo & Danielle Steele. I cut my literary teeth on
Walter Farley, Judy Blume and SE Hinton before raiding my parents library." Jill is currently working on the Walking Series as well as a stand alone novel. She loves to hear from readers.
.
FACEBOOK | TWITTER | GOODREADS | WEBSITE
HOSTED BY: